Studio Sustena Welcomes Our New Principal Engineer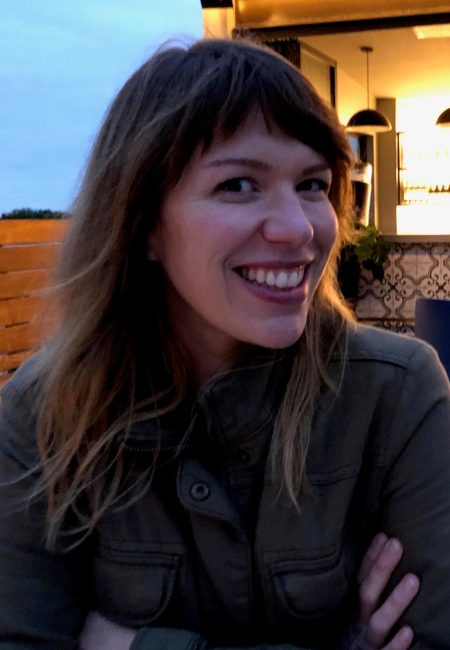 Studio Sustena is proud to welcome Sara Poindexter as Principal Engineer. Sara is a professionally registered Civil Engineer with 20 years of experience. She joins our firm to strengthen our integrated site design approach. We believe that truly innovative design is only possible with a strong practical tool kit. Whether she's designing, managing, or taking a project through permitting, Sara ensures a collaborative streamlined working process.
Sara earned her degree in engineering from the University of Texas. Her work emphasizes inventive stormwater management through green stormwater infrastructure (GSI). Sara's passion for design is not only confined to her projects. She is an active board member for both the City of Philadelphia's Plumbing Advisory board and the Tookany/Tacony-Frankford Watershed Partnership. Sara remains engaged in other civic and advocacy organizations like the Building Industry Association of Philadelphia.
We have worked on many projects with Sara over the years. As a landscape architecture firm founded by a Civil Engineer, we have pioneered specialty engineering for elevated landscapes. Our specialty in green roof design has expanded into connecting GSI throughout the entire project site. We believe a design first approach to site design allows our work to speak to our client's vision while pushing the conversation forward on traditional civil infrastructure. Throughout our working relationship with Sara, we saw the same spark of creativity and the desire to design beyond the norm for the health of not only the project, but also the region.