Studio Sustena is a full-service landscape architectural and civil engineering design firm with a unique expertise in landscapes on structure and constrained sites.
Studio Sustena integrates designs for site-wide landscapes and roofscapes alike, artfully marrying the technical and the creative to support your vision.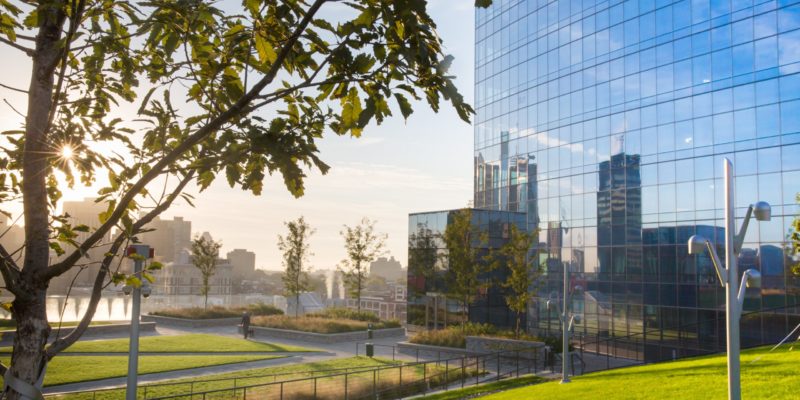 CIRA GREEN | BASEL ALMASSHAL
Integrated Site Design: Landscape Architecture + Civil Engineering
From ground to rooftop, we provide integrated, landscape architecture services. Our experiential approach enables the design team, owners, and developers to create innovative designs through collaboration. We take inspiration from observing how people inhabit landscapes to create memorable environments that promote healthy communities. Our understanding of constrained sites leads to nimble, and often cost-saving, design solutions.
Transformative Living Environments
Responsive to Culture and History
Celebrating Natural Systems
Simplifying Philadelphia Permitting
Stormwater Management with an emphasis on Green Stormwater Infrastructure (GSI)
Water, Sanitary, and Stormwater Service and Attenuation (Utility Plan)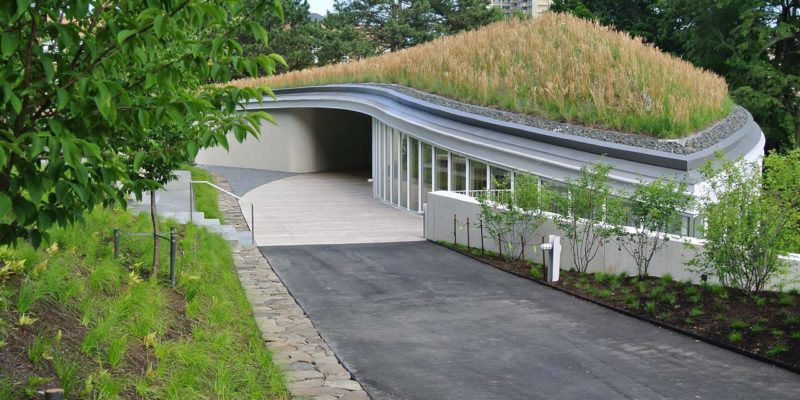 BROOKLYN BOTANIC GARDEN | AARON BOOHER
Technical Design for Green Roofs + Stormwater Management
We've pioneered the green roof-design industry since 1997 (you may recognize our former names, Roofmeadow and Roofscapes Inc.). Studio Sustena offers specialty design and engineering support for elegant and inventive landscape designs for urban and rooftop settings. We support teams through merging collaborative design development, technical expertise, and a detailed life-cycle understanding of landscape performance for these types of elevated, on-structure settings. Through proven technologies we are able to solve project-specific technical challenges, to ensure the durability and reliability of the design.
Enhanced Rainwater Capture
Dramatic Terrain
Curated Habitat
Integrated Systems
Light Weight Media Profile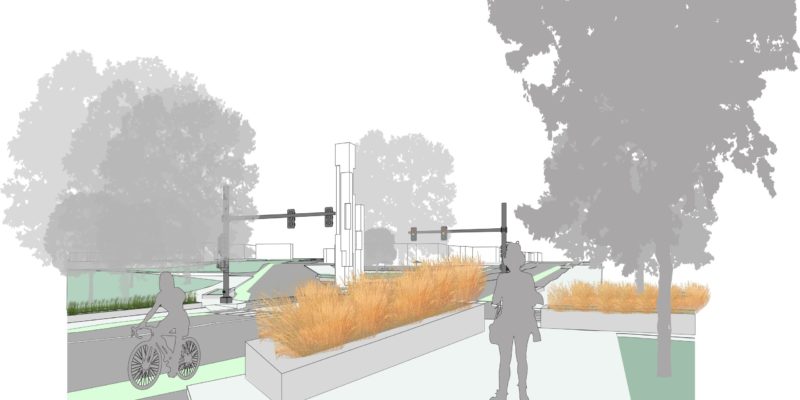 WEST PHILADELPHIA NEIGHBORHOOD VISION STUDY
Master Planning
Our master planning services offer thoughtful, long-term visioning for your site or campus. Through collaborative engagement, we highlight the important relationships, processes, and resources that support your site, then recommend strategies to help achieve your unique planning goals. Memorable landscapes are experiential. By allowing natural processes to function coherently from stormwater to circulation to maintenance, our plans prioritize healthy and safe environments that just make sense. More than a pretty picture, our approach emphasizes the flexibility to accommodate evolving ideas and incremental improvements over the coming years.
Curated Habitat
Adaptive Solutions
Inspiring Sustainable Outcomes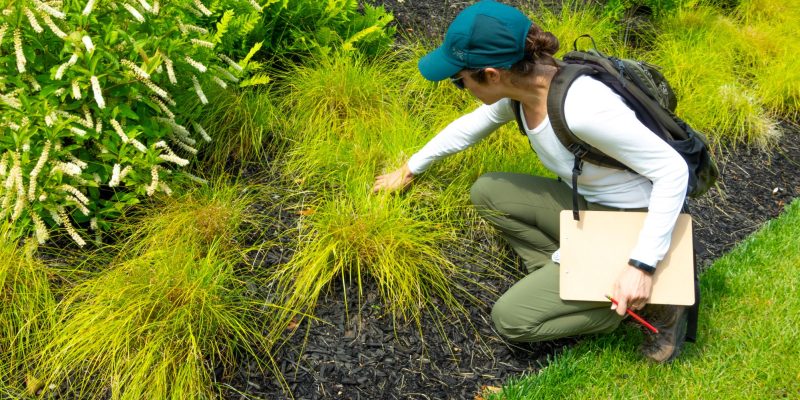 Evaluating Root Establishment
Stewardship By Design
Our Stewardship By Design services provide a life-cycle-approach to landscape management. As living-systems, landscapes often undergo unforeseen changes. We partner with your landscape manager to target low performing areas with horticulturally-driven improvements. Whether it's an underperforming landscape that needs a lift or plans to expand a landscape from its original vision, we'll provide the guidance to ensure the project's success.
Adaptive
Transformative
Iterative